Welcome
Welcome to The Divine Infant Parish website. Our parish serves a vibrant Catholic community in the Orleans area, east of downtown Ottawa, through many parish ministries and activities. We have more than 3,000 families in the parish community. To learn more about our history, please visit our About page.
For more information and/or registration contact the Parish Office at 613-824-6822.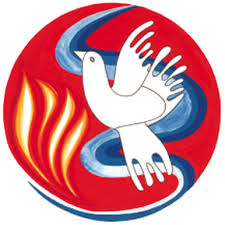 For parents of children scheduled to receive the Sacrament of Confirmation, please visit our Confirmation page for important date change details concerning the Sacrament of Reconciliation.
Please visit our Multimedia page to listen or download audio of Fr. Krystian's talks as well as Fr. Chris Bugno's Lenten Mission talks.