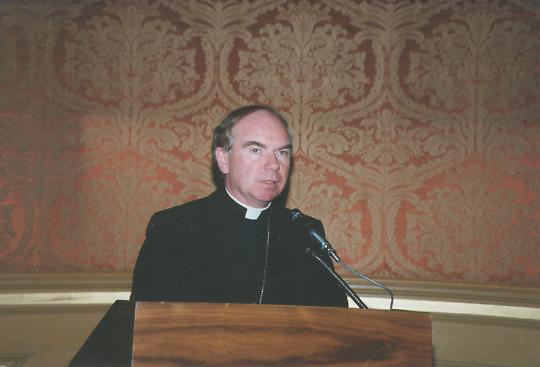 Bishop Brendan O'Brien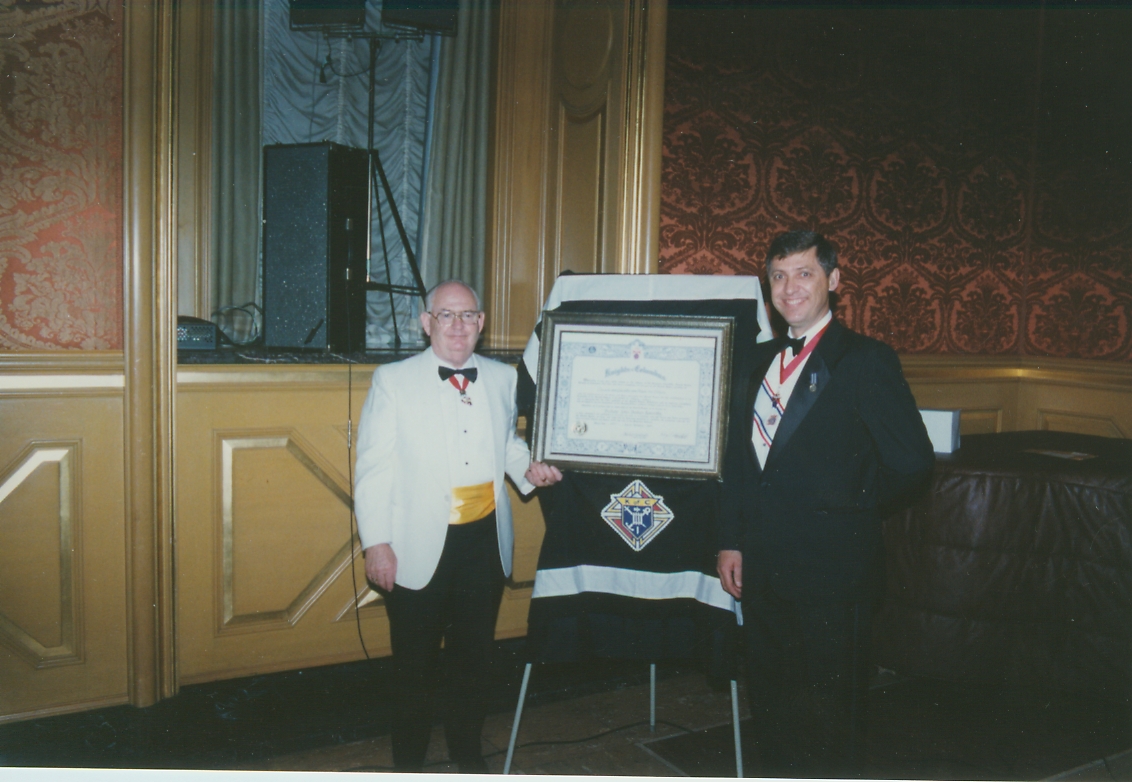 Master Aubrey Allen of Peterbourough, Master of Fisrt Ontario District
Presents the Charter to Faithful Navigator SK Keith Boyden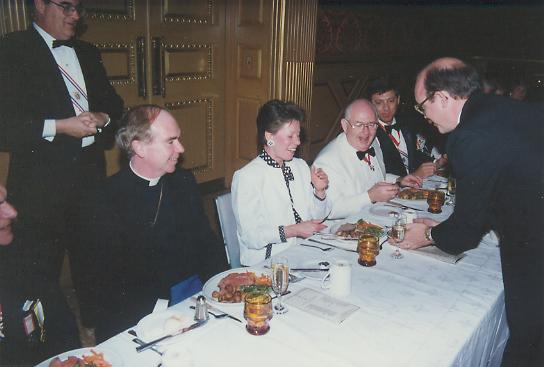 SK Tom Donohue presents Ina Boyden with a special gift while SK James Jenkins looks over their shoulders


SK Fidelis Ward xxx,xxx,xxx,xxx,SK Vince Keating and wife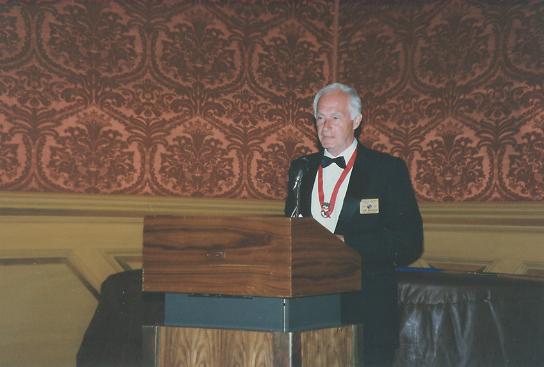 Faithful Navigator Tom Beegan of Father Reynolds Assembly makes a speech.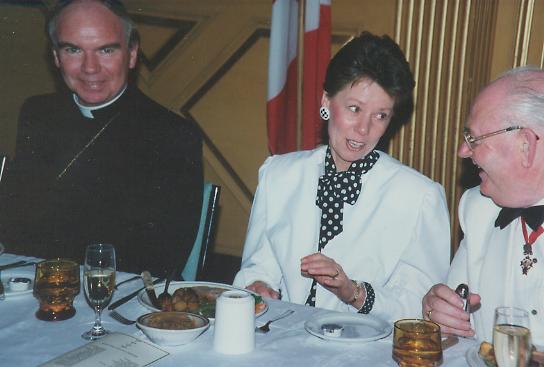 Bishop O'Brien, Ina Boyden, Master Aubrey Allen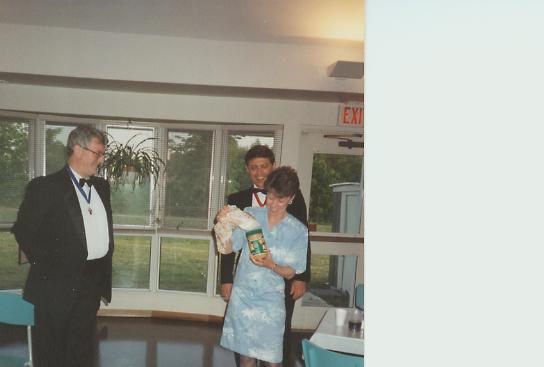 Ina is presented with a Years supply of Peanut Butter by SK Ron Delaney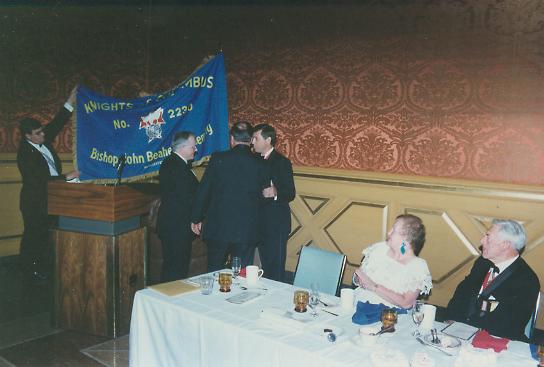 Bishop John Beahen's brother SK Matt Beahen looks on while the banner is raised
Jackie Braun is seated beside Matt.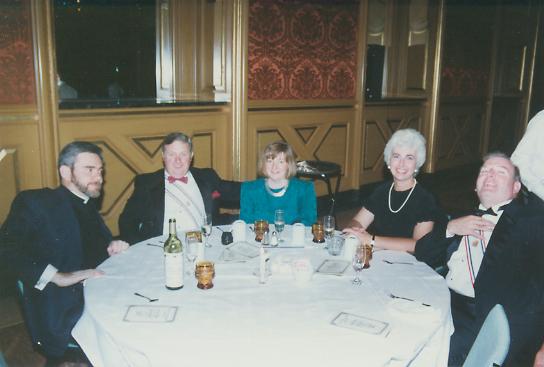 Father Bluger, Rick Hearn and wife, Joe Lochman & Wife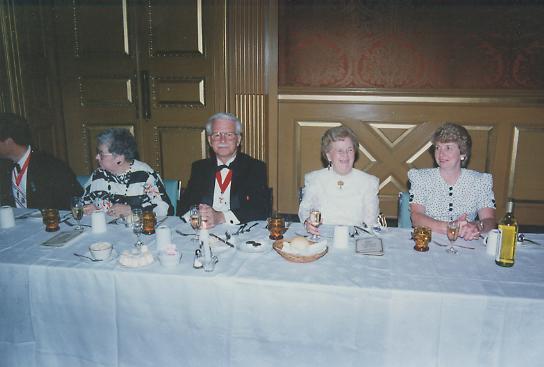 Keith Boyden, xxxxxx, Ray Braun, xxxxx, Rilla Jenkins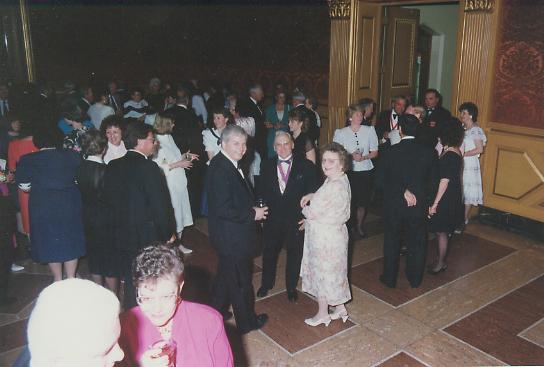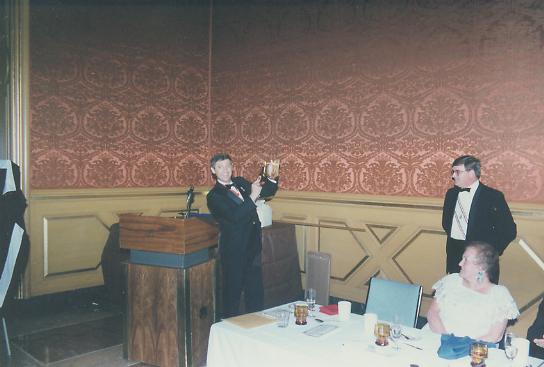 Keith receives the bell presented to the Assembly 2330 by Sir Knights Ron Delaney & Jim Jenkins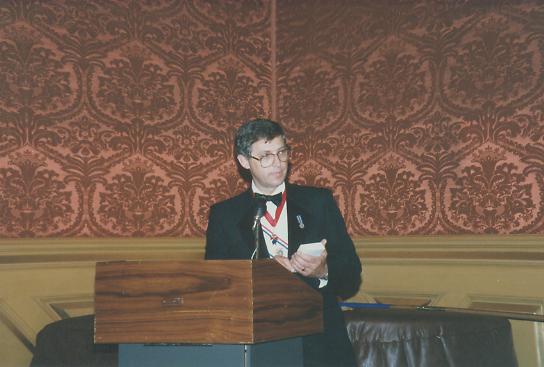 Charter Faithful Navigator SK Keith Boyden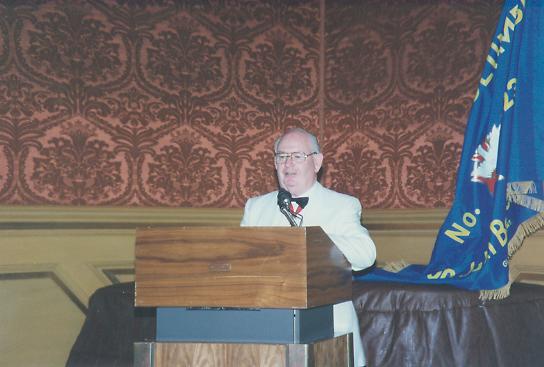 Master of District One: SK Aubrey Allen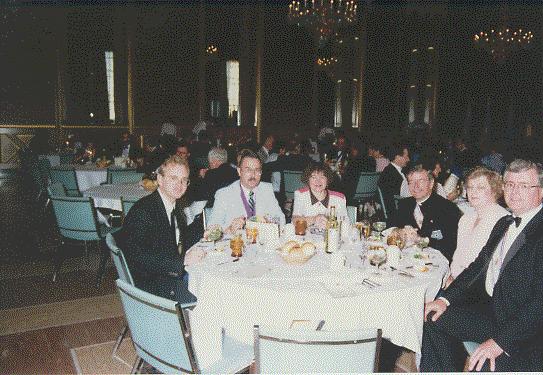 Father Joe Delaney, Vince Brown & wife, Father Stephen Hill, Elske Delaney and her husband.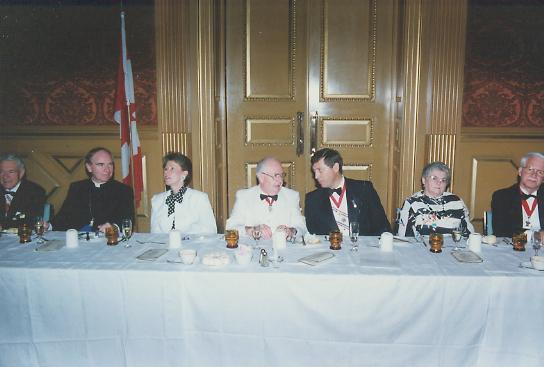 Matt Beahen, Bishop Brendan O'Brien, Ina Boyden, Master Aubrey Allen, Keith Boyden, Mrs Allen Ray Braun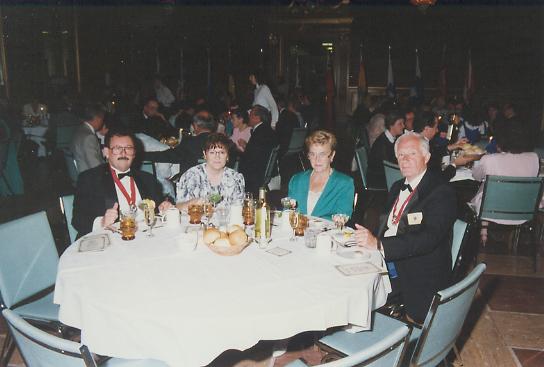 The late Fraternal Representative Manager Bob Fitzgerald & wife
with FN Tom Beegan of Father Reynolds Assembly and his wife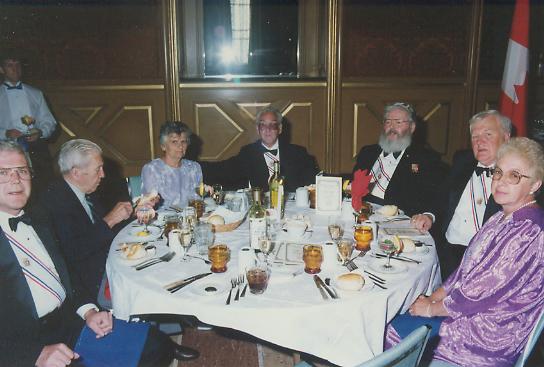 XXXXX, yyyyy, Moe Caza and wife Roseitha, xxxxxxxxxxx, xxxx, xxxx